Green Laser 5mw - Laser Pointer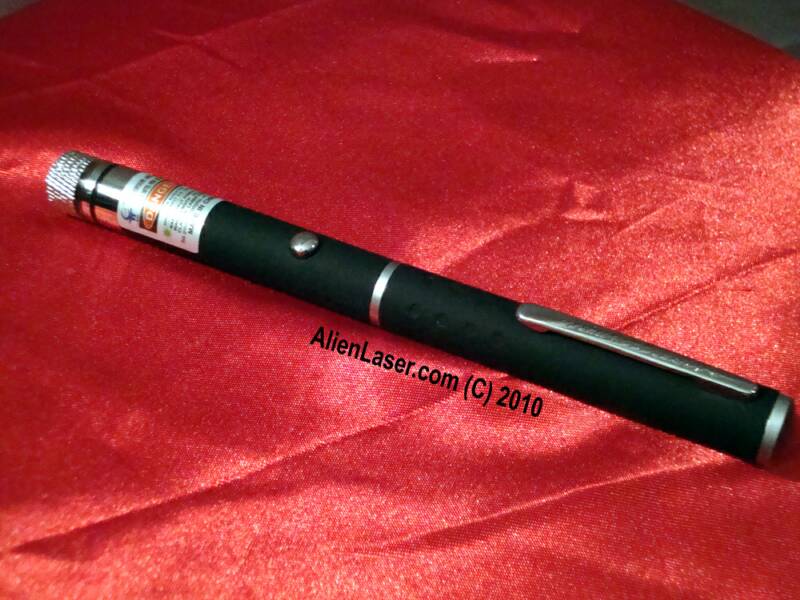 Single Beam + Constellation pattern Laser

Click on images to enlarge

Super Powerful Military grade

Class IIIa Laser

Approximately~5mw power output (legal)

Uses 2x common 'AAA' Batteries

Reach the Stars with this laser!

"Pro Laser light show at your fingertips!"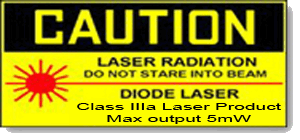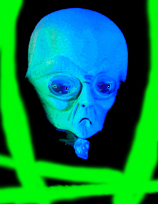 Endless Uses! Limited to your imagination...

Create the laser light show at Venues!

Great for Night activity, parties, festivals, raves, concerts

Use as Flashlight, Strobe, Straight Beam to sky/star point

Laser Pointer for: Presentations, Business, Teachers, outdoor Astronomy (sky/star pointing)

Inducing Hypnotic States -

Very mesmerizing, ideal for Hypnosis!

Great Cat/Dog toy

Security

Durable metal casing shell ideal for authority and using as light to check tags.

Output Type: Fixed focus, continuous output

Alien Laser are the highest quality, do NOT be fooled into cheaply assemlbed in China lasers.

Don't settle for any other similar cheap green laser models, the caps break/get lost. Go for Alien Laser pointer!

Q > )Why are GREEN Laser pointers so powerful and bright?

A > )Because Green is in the middle of the light spectrum and WAY more visible than the red laser pointers.